ABOUT US
I Will Build is an Digital and Marketing Agency that creates and supports both service based online business as well as our specialty, ecommerce businesses.
We take a holistic approach to business, offering a full range of solutions to our clients. We don't just build websites but also offer a full range of marketing services and social media creation and engagement.
Our websites are supported across a number of platforms including Shopify, WordPress and Wix.
Co-owned by Lisa and Will Deeth, I Will Build brings family values of trust and integrity into the work we do. Our team creates work that goes above and beyond our client's expectations.
Our experience allows us to provide support to more established enterprises or help a new starter navigate the steps of setting up a small business.
Talk to us about how we can help you grow revenue and build a business that works for you.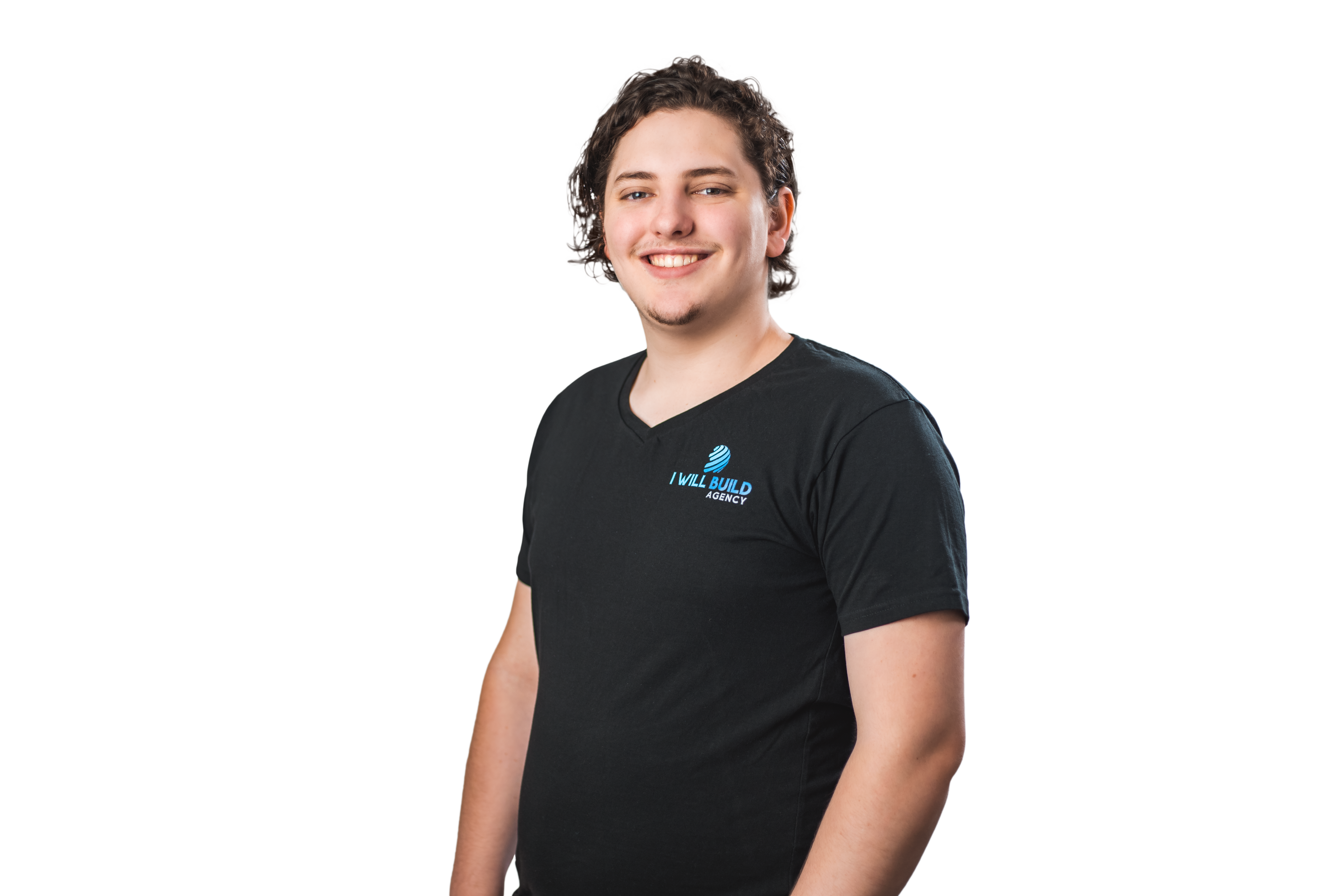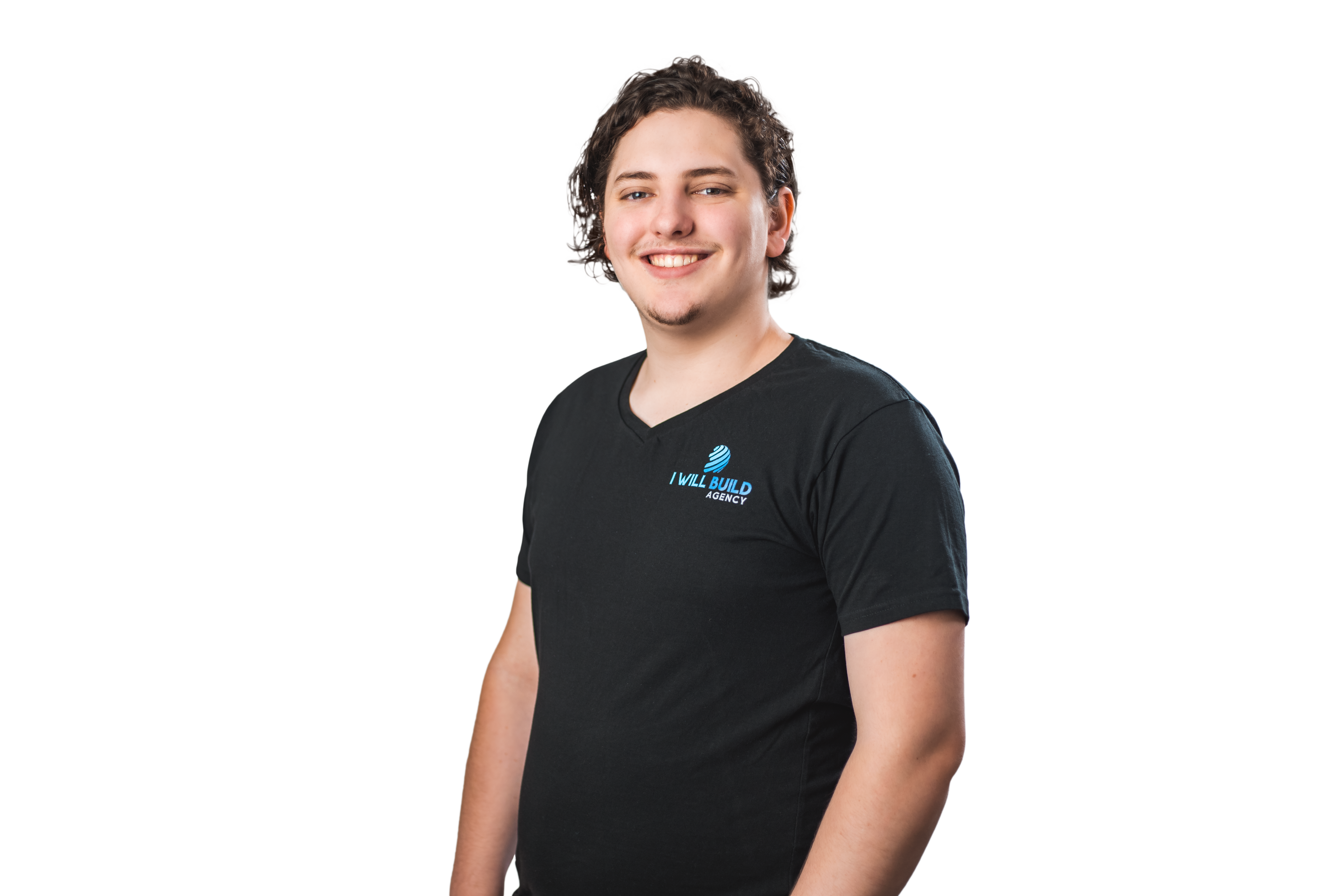 Will Deeth Co-Founder and Lead Web Developer
Will is the Co-Founder and lead Web Developer. Will started his own online and offline business at the age of 14 and has built 100+ websites for service and e-commerce clients.
For his young age, he has a gained a large amount of experience and can advise and assist clients on the back end of their website, where the money is.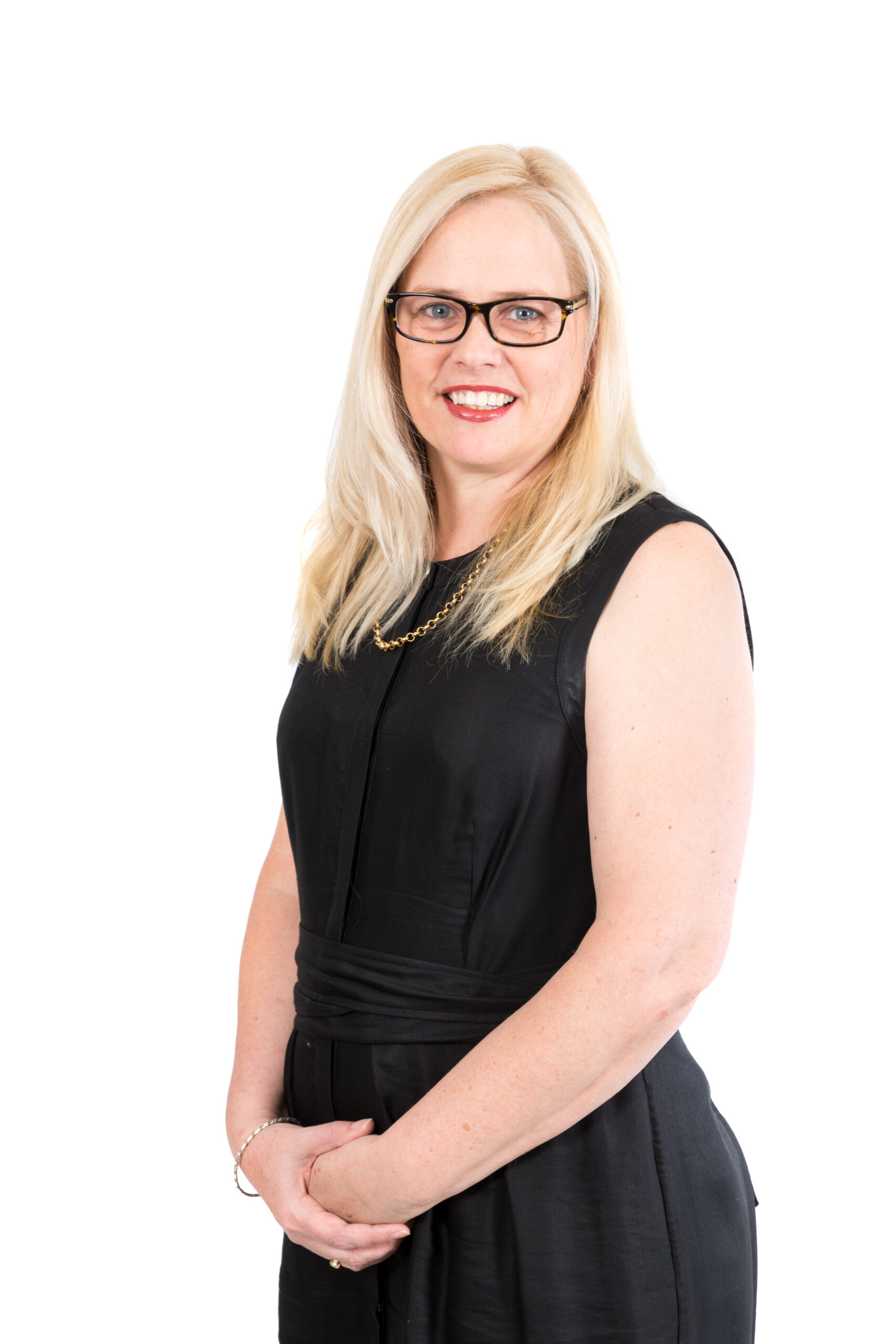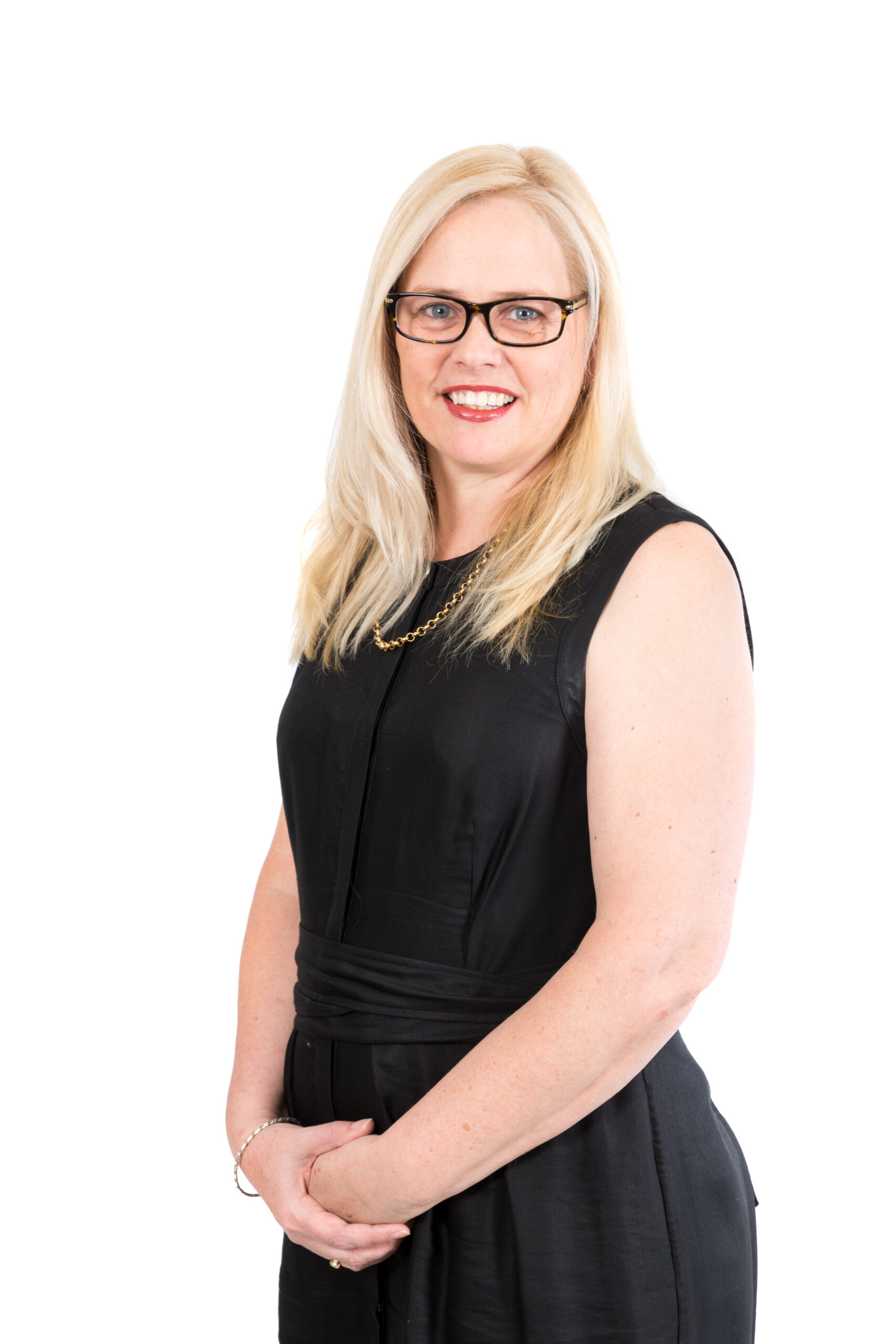 Lisa Deeth Co-Founder and Senior Project Manager
Lisa started her first online business in 2007 and has developed an a working knowledge of what is required for an online business owner.
She has worked as a consultant to a number of business and helped them grow to high 6 and 7 figures.
With a Bachelor of Business (major in IT Management) as a background, and many years working as a project manager, Lisa brings the practical experience in building and growing an online business. 
While on a business trip to China In 2011, Lisa discovered further opportunities and consequently founded I Will Import, to import quality merchandise for Australian consumers. That meant establishing an I Will Import team sourcing quality items for Australian clients.
Ben Gilchrist | Head of Marketing
Ben's our Marketing and SEO (Search Engine Optimisation) Guru. He is a Marketing and Communications expert with a passion for helping businesses  grow. Driven by his desire to help others succeed, Ben is innovative and strategic  in his approach to marketing campaigns. 
With a Masters of Business with a Major in Public Relations, and previous experience working in the marketing in some larger companies, Ben has a comprehensive understanding of marketing and has helped our clients achieve up to a 10 times return on ad spend across all marketing platforms including Google, Facebook, Instagram and YouTube.
Prior to working with us, Ben worked as a Videographer and Photographer which gives him the edge when creating content and scaling a clients business.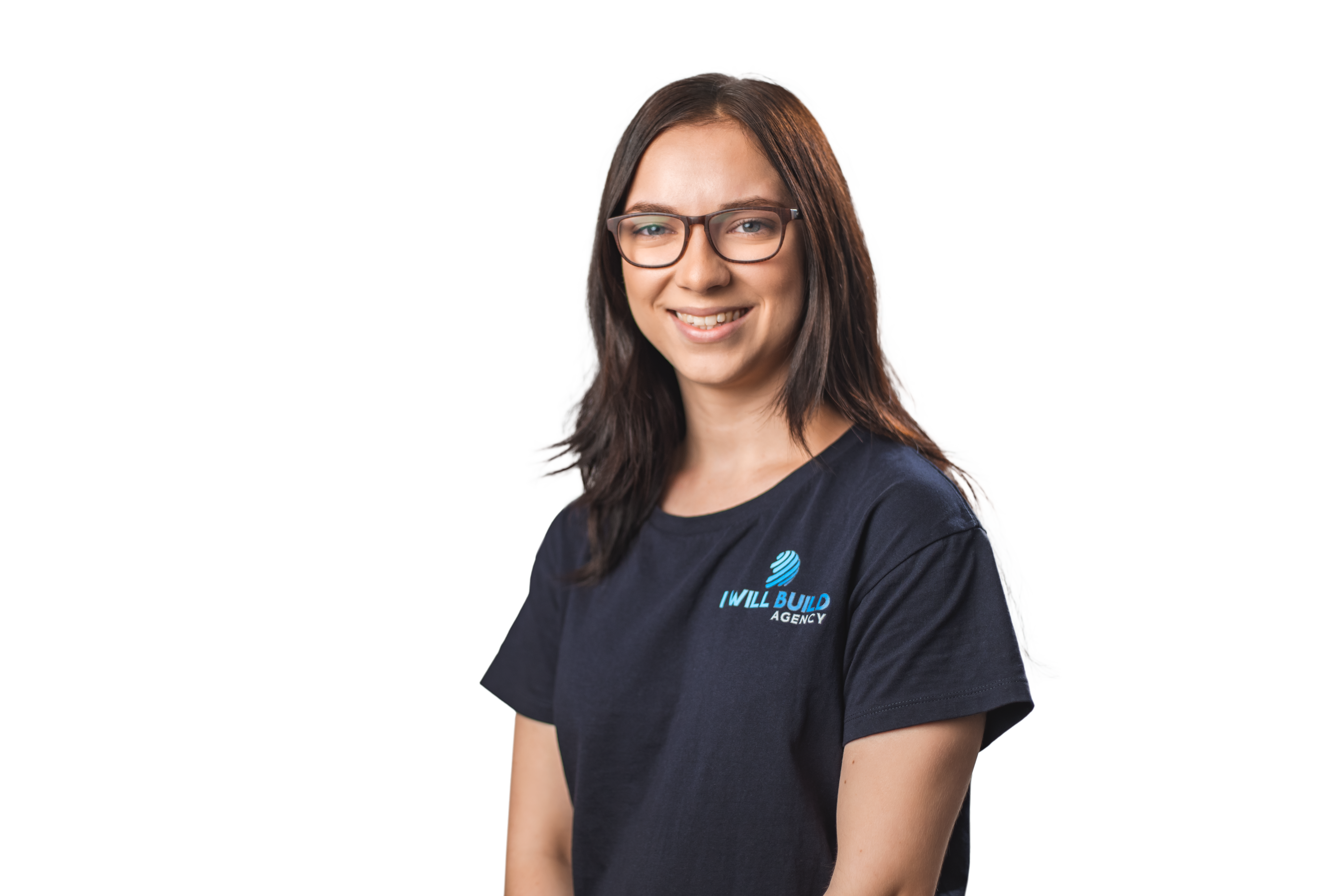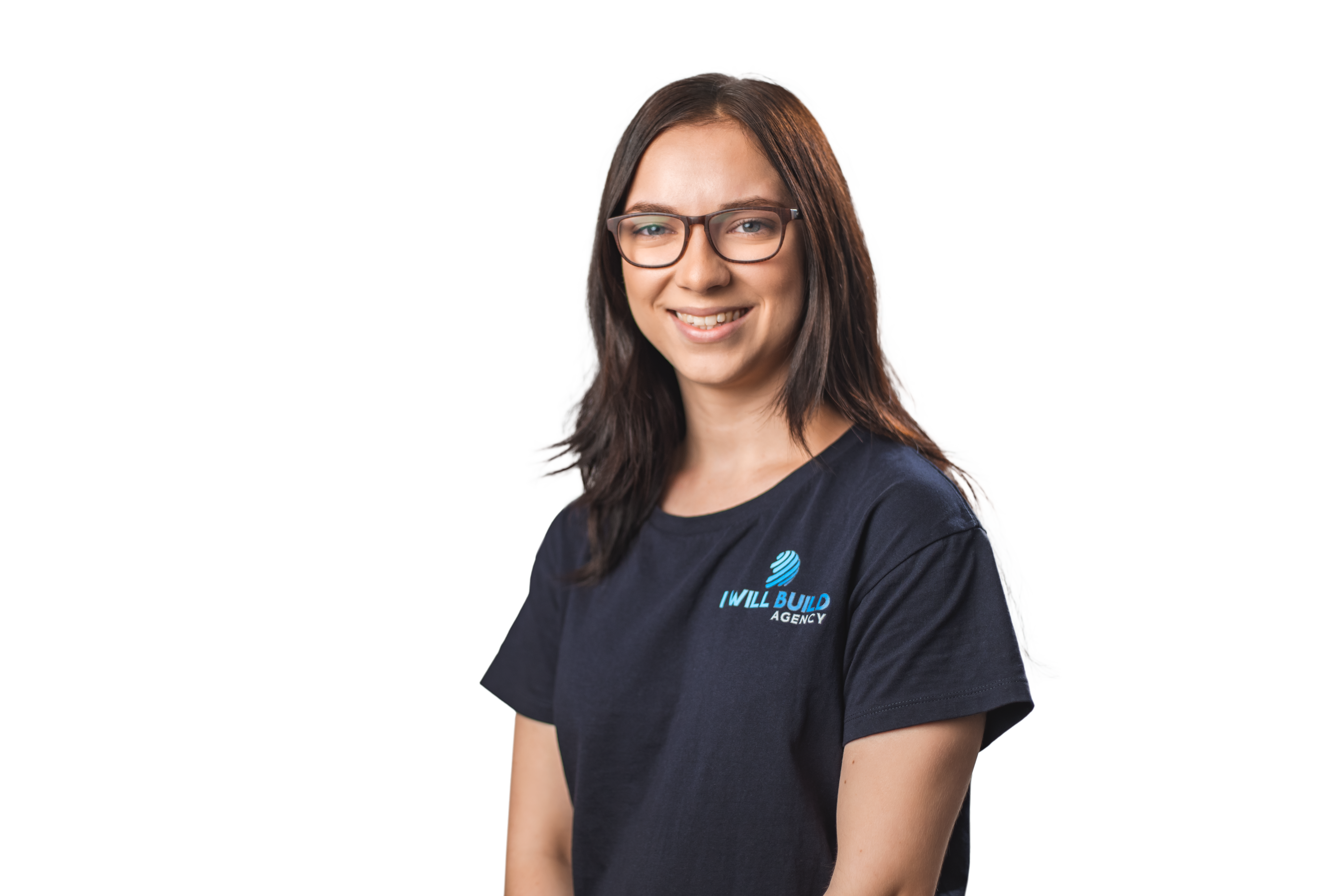 Juliette Deeth | Junior Project Manager
Juliette Deeth (wife to Will), is our junior project manager as well as an email flow wizard.  She is quickly becoming the money lady, with her amazing design skills, she creates profitable email flows and campaigns as well as manages many of our clients social media platforms.