I Will Build is an all-inclusive agency that works with bricks and mortar as well as online only businesses. Our key focus is to grow your business with online sales.
With over 10 years of experience, I Will Build is an all-inclusive agency that can help you grow your business with online sales. We specialise in eCommerce and use Shopify as our platform for success. With a team of experts who can help you to generate more  sales from your online store, we can help.
Our services include: new website designs and builds, website makeovers, SEO optimization, complete digital marketing services as well as email automation set up and marketing to ensure we make the most of each sale.
Having sold successfully online, we understand what is required to grow an online business and work with you to achieve amazing results.
Co-owned by Lisa and Will Deeth, I Will Build Agency brings family values of trust and integrity into the work we do. Our team creates work that goes above and beyond our client's expectations.
Our experience allows us to provide support to more established enterprises or help a new starter navigate the steps of setting up a small business.
Talk to us about how we can help you grow revenue and build a business that works for you.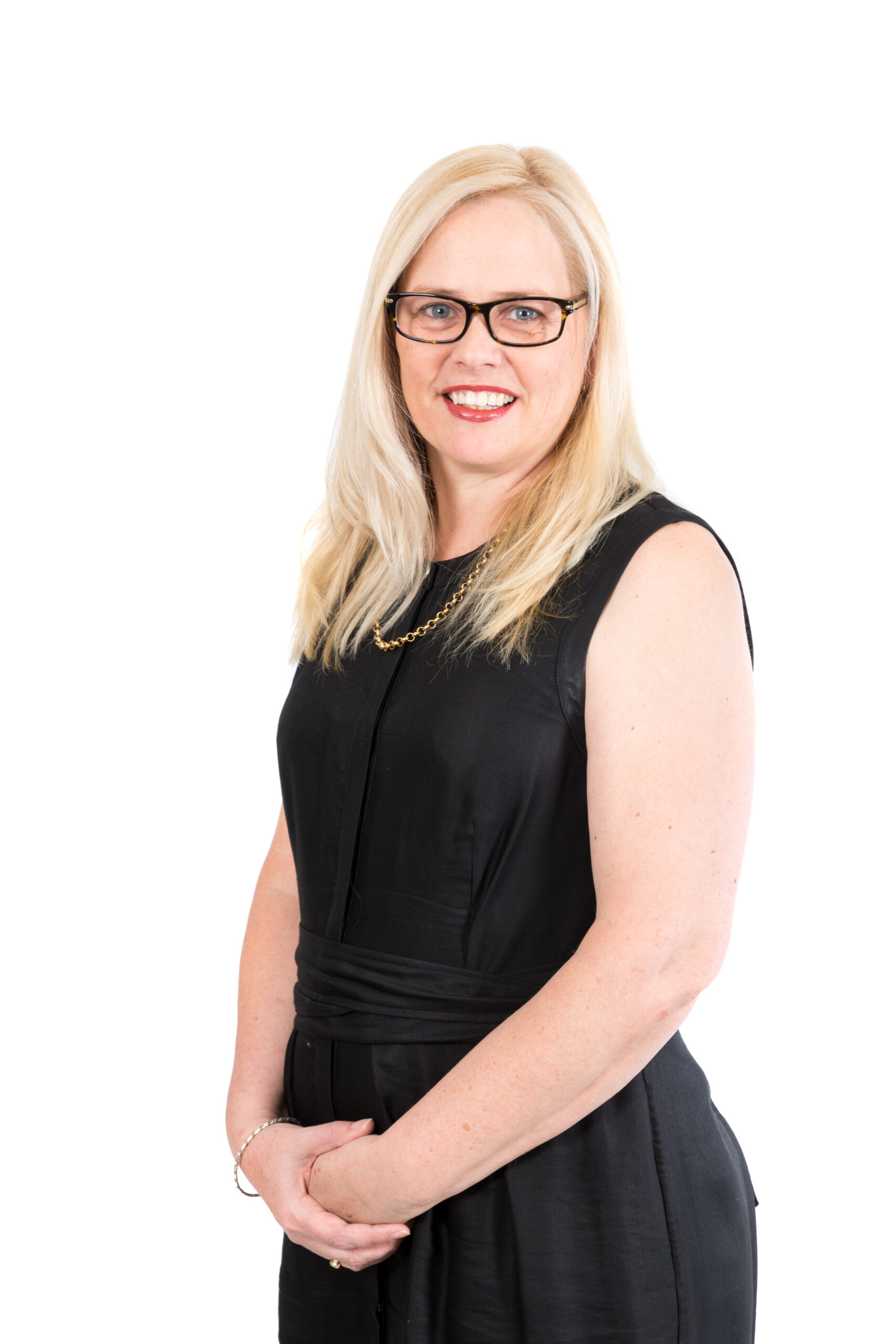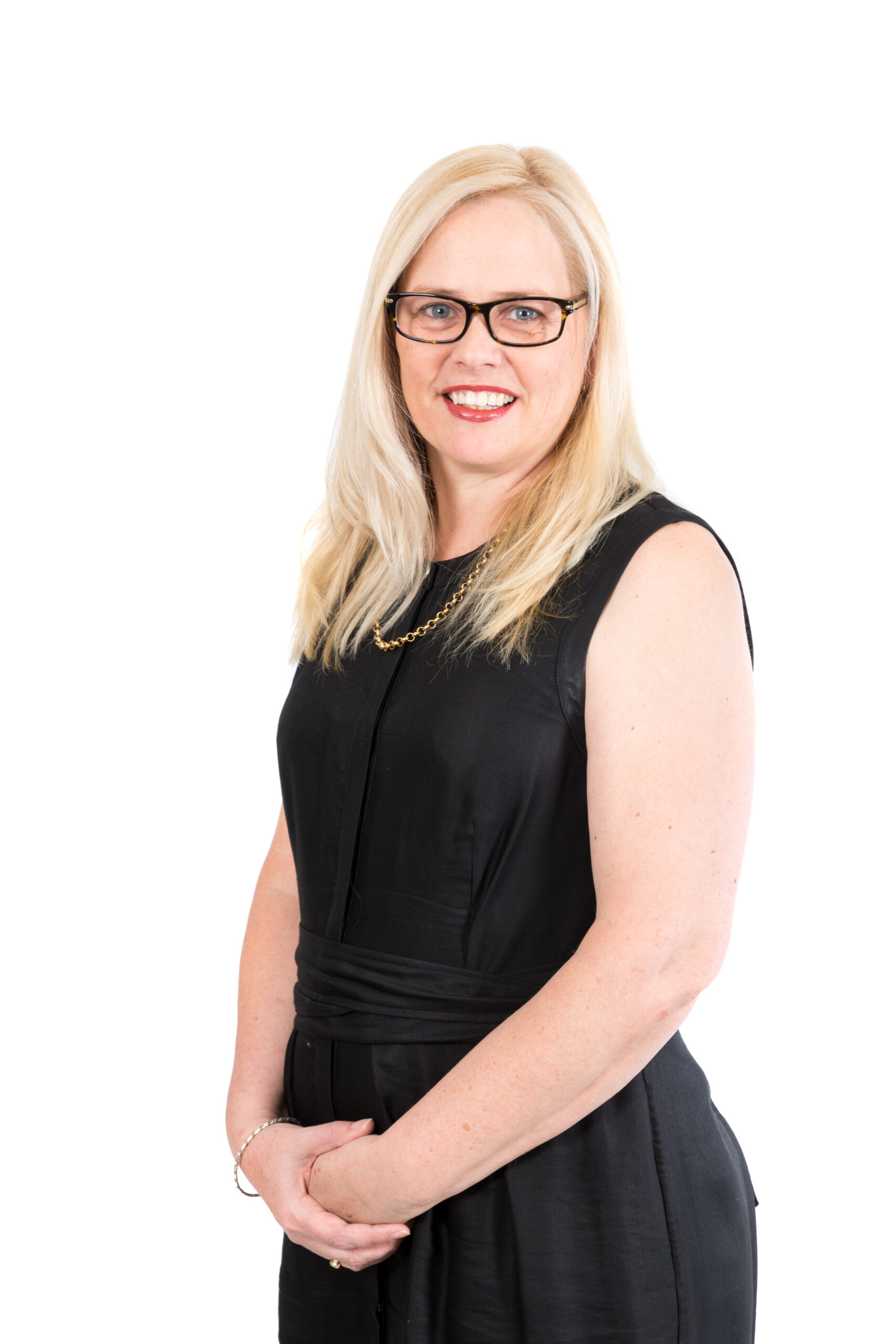 Lisa Deeth Co-Founder and Senior Project Manager
Lisa started her first online business in 2007 and has developed an a working knowledge of what is required for an online business owner.
She has started and grown her own online business to 6 figures and consultants to a number of business helping them also reach 6 and 7 figures.
With a Bachelor of Business as a background, and years working as a project manager in a corporate role, Lisa brings the practical experience and knowledge in building and growing an online business. 
While on a business trip to China In 2011, Lisa discovered further opportunities and consequently founded I Will Import. This interweaves closely with online selling, sourcing quality products for her clients, increasing their profit margins.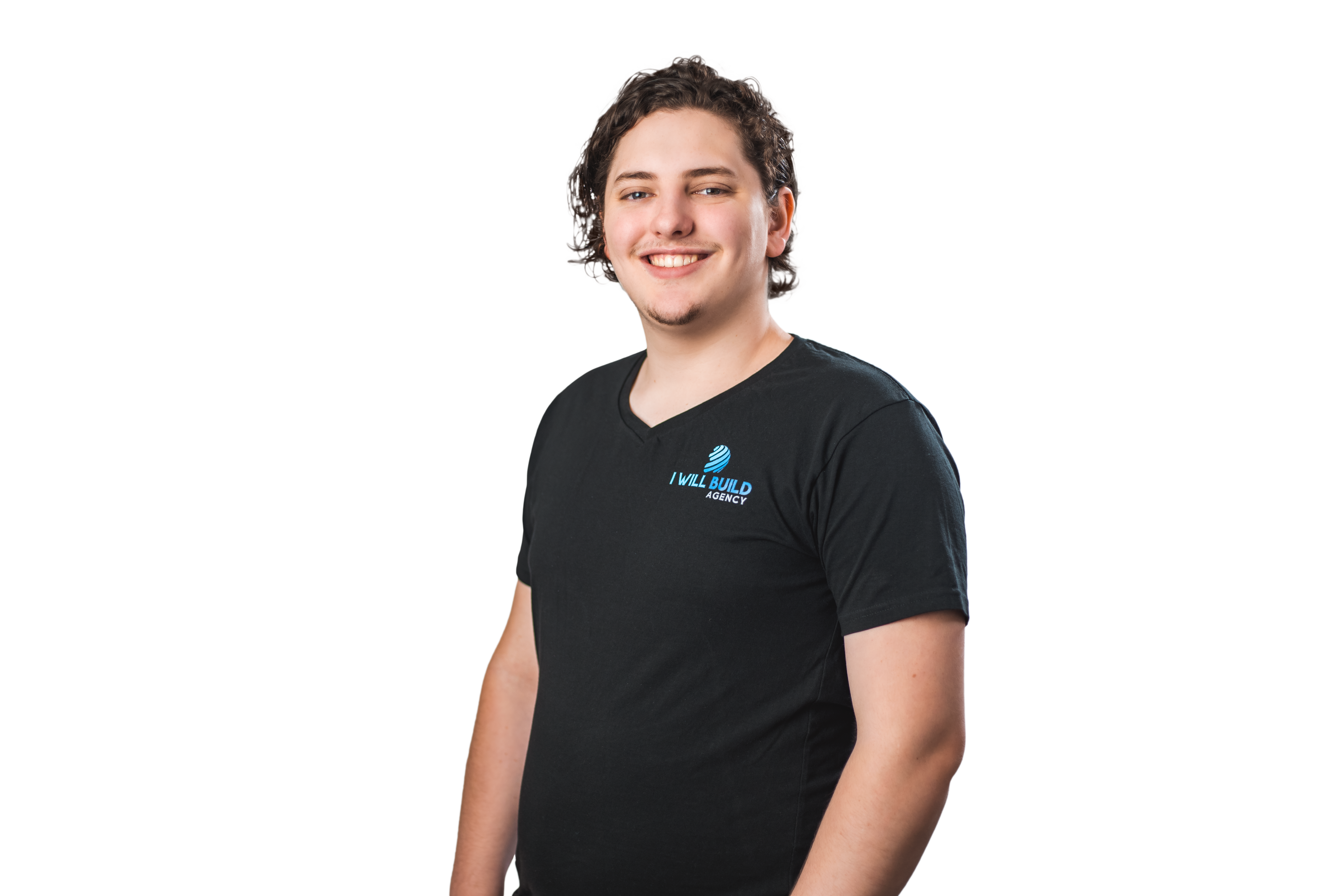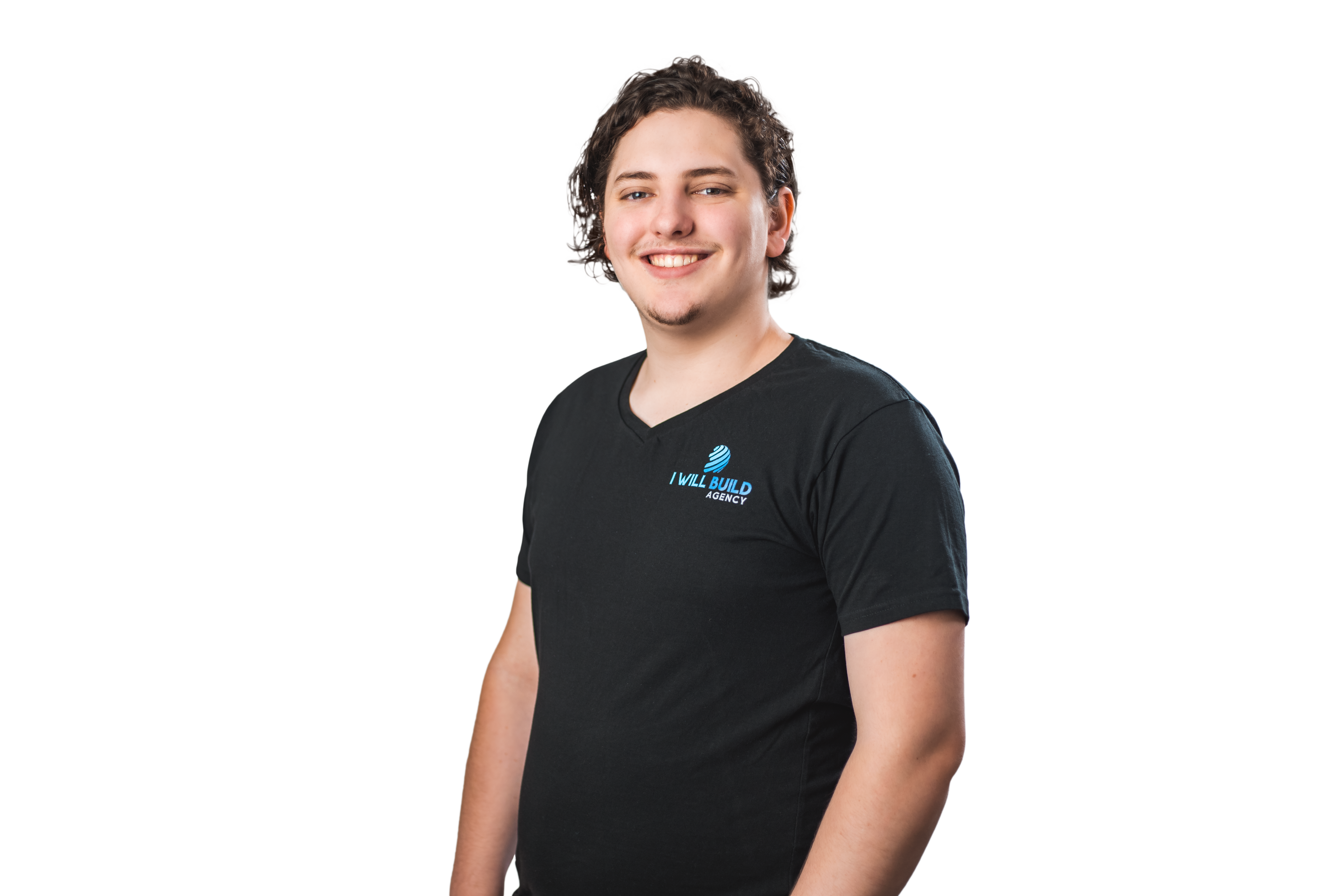 Will Deeth Co-Founder and Senior Web Developer
Will is the Co-Founder and lead Web Developer. Will started his own online and offline business at the age of 14 and has built 100+ websites for service and e-commerce clients.
For his young age, he has a gained a large amount of experience and can advise and assist clients on the back end of their website, and has an in depth understanding of what is required to make a website work well.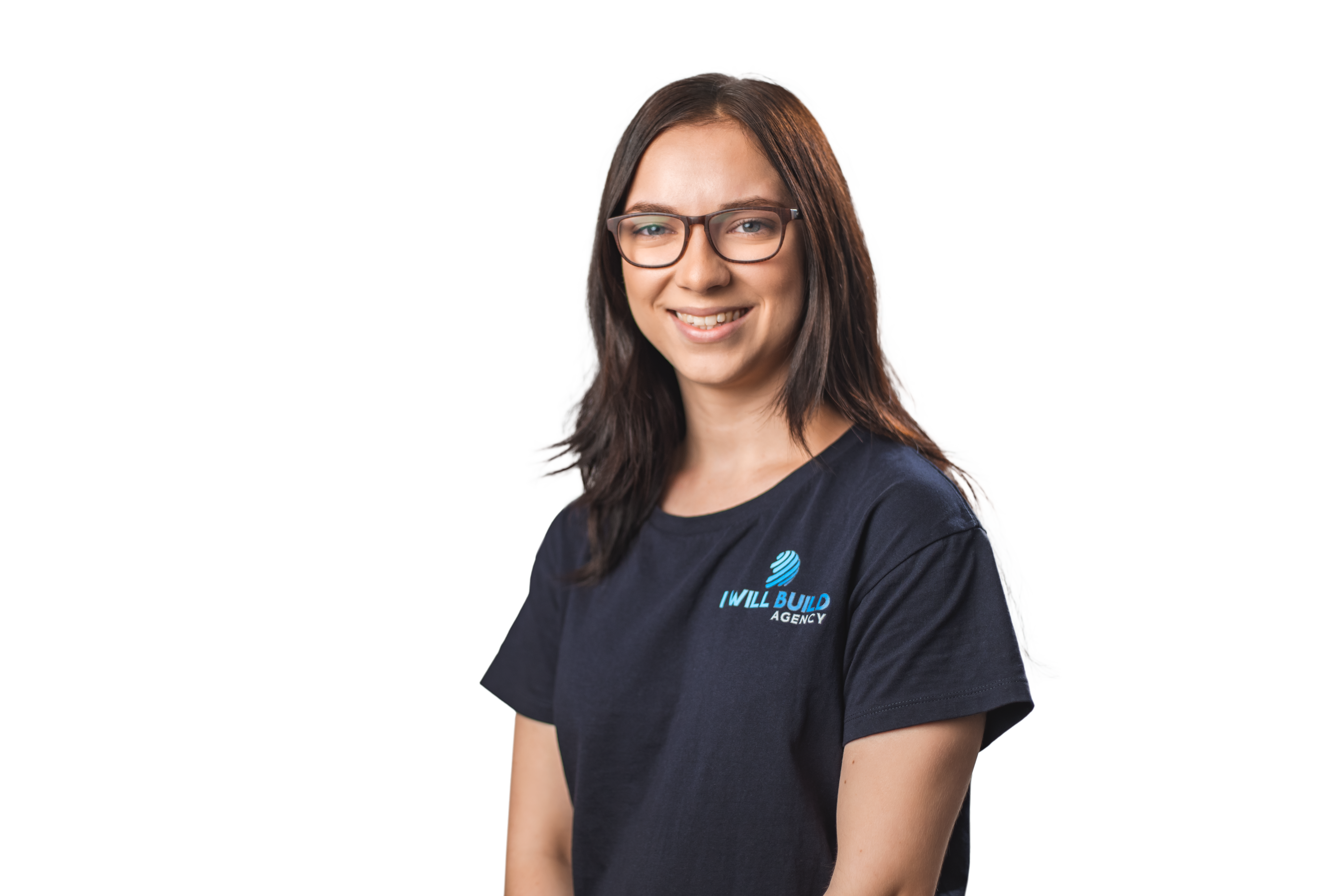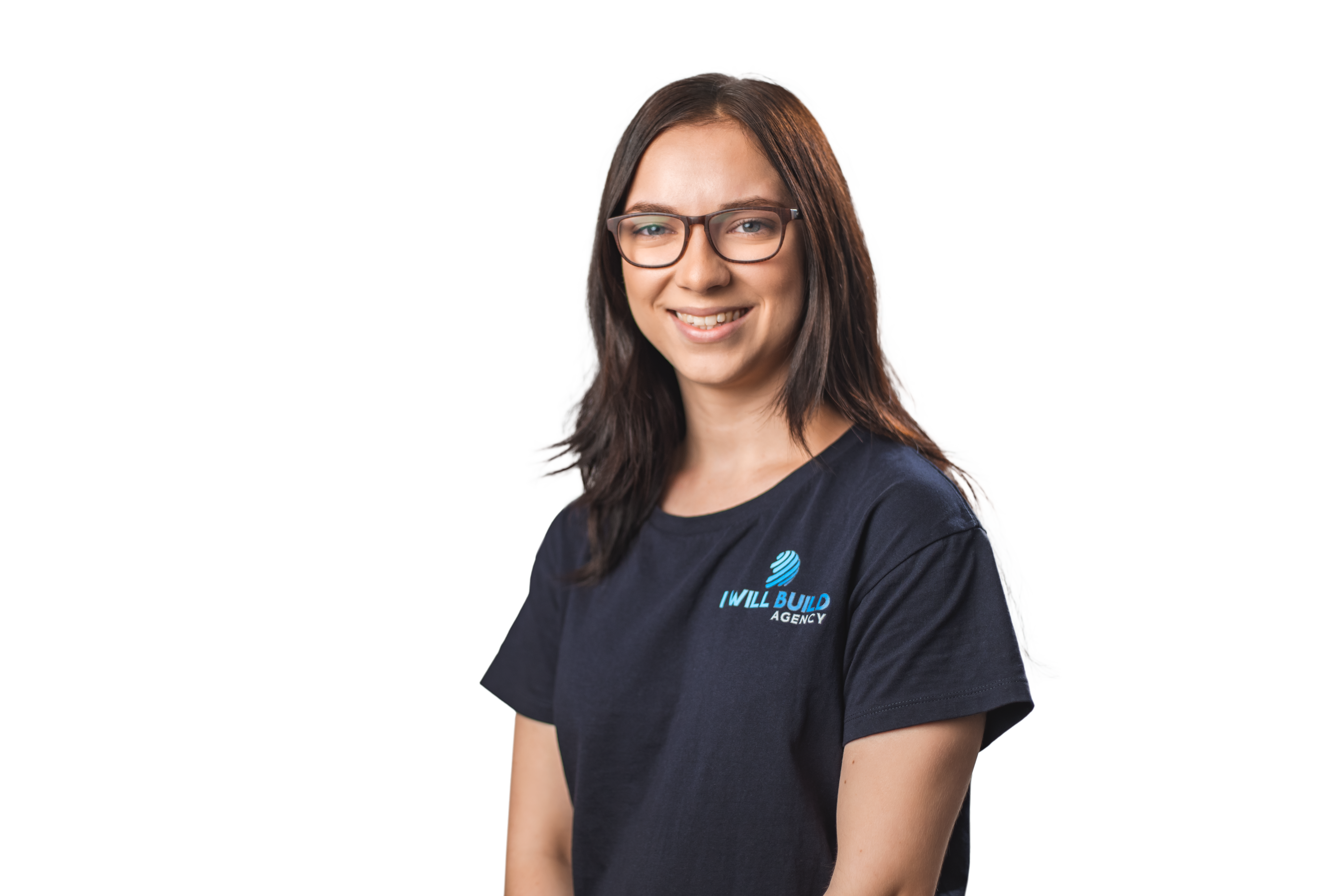 Juliette Deeth | Junior Project Manager
Juliette Deeth (wife to Will), is our junior project manager as well as an email flow wizard.  She is quickly becoming the money lady, with her amazing design skills, she creates profitable email flows and campaigns as well as manages many of our clients social media platforms.